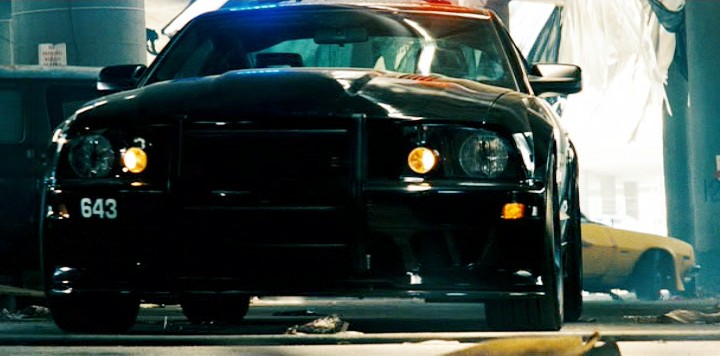 We're back on the other side of the decade. Here are a few interesting lit matters from the past few wks:



The Unlimited Story Deck gives you characters, you make the story. Play with friends and colleagues or use it as a last-minute solution to the class you forgot to prep for! Takes structuralism to a new level

: At Jacket Copy.



Cornelius Vanderbilt (whom my alma mater is named for) knew how to fight

: At NPR.



McNulty loves Chekhov & doesn't sound like he's from Baltimore at all:

At Faster Times. Oh yeah, I got

The Wire

box set for Christmas.



"I Am a Writer" checklist:

At HTML Giant.



Book ads:

At Maud Newton

And...Lit Randomness will just appear on Mondays now in a rockin' expanded edition.