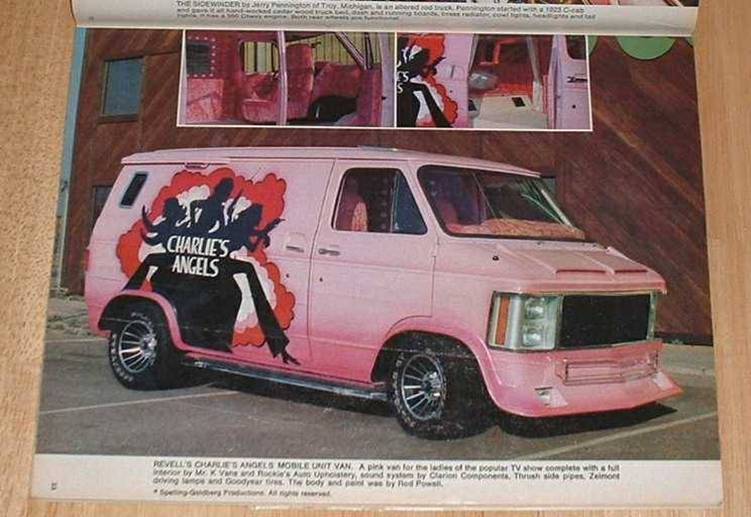 Sorry to the music side--I'm rocking a lot of lit this week. But read these stories, including one about Charlie's Angels.



"Motel Lives" by Charles Spano:

At Opium Mag.



"Free Space" by Paula Ray:

At LitSnack.



"Charlie's Angel Lunchbox Thermos" by Carl Wilson:

At Significant Objects.
(this is awesome).

"Everyone's Velocity" by Katie Jean Shinkle: At MonkeyBicycle.